800-544-5858
Speak with an Expert in Industrial Sewing Mchines Parts And Repair
Have a problem with your sewing machine?

Ask the Industrial Sewing Machine Man!
Industrial Sewing Machines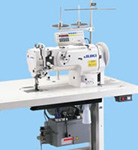 SPECIAL!

Juki DNU-1541
Walking foot needle-feed machine
High-speed performance increases productivity
Product made in Japan
Rectangular feed
Alternating vertical movement mechanism
With power stand
Free box of 100 needles
$1425 Complete WOW!
Household Sewing Machines

Portable Upholstery

Machines
Techsew 611 PRO Portable
Designed for sewing lightweight leather, canvas, vinyl, sunbrella, denim, synthetic materials
Powerul walking foot feeding mechanism
Sews a ZigZag or regular straight stitch
Convenient carrying handle
Sews up to 1/4" material thickness
Free shipping
$599 Complete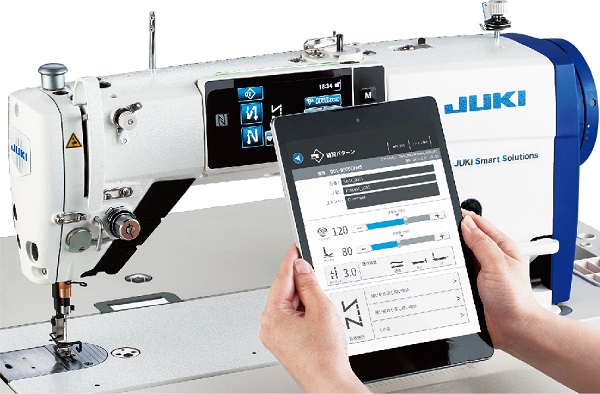 JUKI DDL-9000C-FMS
Automatic Thread Trimmer

$2,095.00

complete
Max. sewing speed: 5,000sti/min*1
Max. stitch length: 5mm
Needle*3: DB×1·DB×5(#11) #9~#18(Nm65~110)
By hand: 5.5mm
By knee: 15mm
Auto: 1st stage5.0mm(?0.1~8.5mm) , 2nd stage8.5mm(?8.5mm~13.5mm)
Industrial Sewing Machine Parts

Specializing
in Hard-to-find Parts!
all parts we sell are Genuine or Made to original manufactures Specification
Ironing Equipment and Supplies